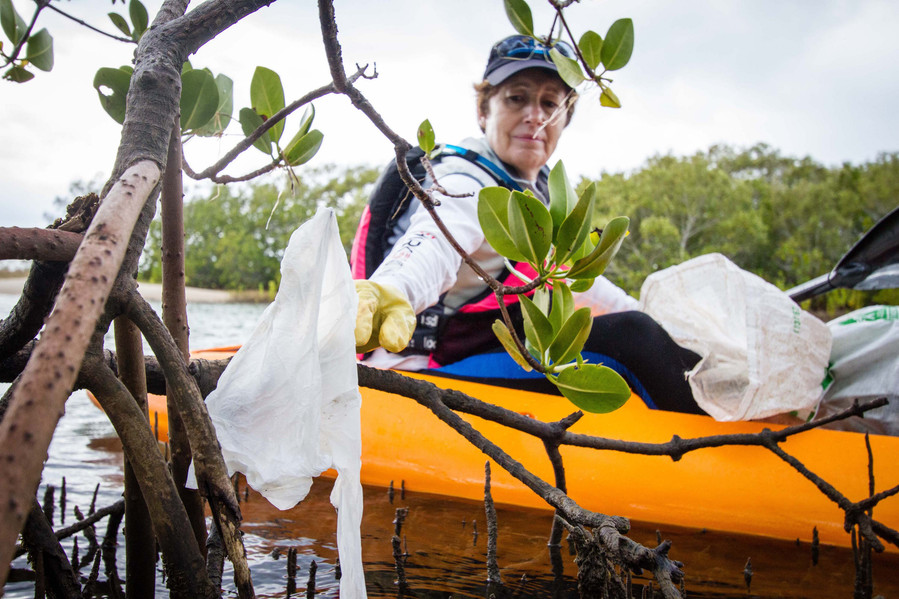 Keeping Noosa Beautiful
Noosa River Mouth, Noosa, Australia
What do you get when you put a bunch of committed people together and give them a task that involves sport, a gorgeous river, and social responsibility?
As part of Keep Australia Beautiful Week, a small group of locals got together on a cold, wet morning to help clean up plastic and other rubbish from our waterways and coasts.
Personal project in conjunction with Keep Australia Beautiful Week and with the support of Kayak Noosa and Tri Adventure.